Brebis Lacaune, the best dairy sheep
The sheep Lacaune is the first sheep breed in terms of milk production in Europe. It's here most productive dairy ewes with a production of up to 500 liters per year and superior quality. Thanks to its remarkable performances, it is today the main dairy sheep breed in France and is exported throughout Europe and the world.
We put in place the logistical means necessary to Shipping animals present all around the world .
Sheep Lacaune
First milk producer - our dairy sheep for export
La Métairie du Rouergue
The leader of the Lacaune sheep - Leader of the Lacone sheep export
Alongside breeders and qualified flocks, La Métairie du Rouergue proposes the production, breeding and export of young ewes and rams intended for breeding. All are from the best herds of the breed and located in the cradle of cheese production. Roquefort in France. We also propose to sale with healthy and efficient flocks for the creation, extension or improvement of your herd.
Genetic selection among the best animals of the breed and the performance control of the herds allow us to propose animals with a high dairy potential.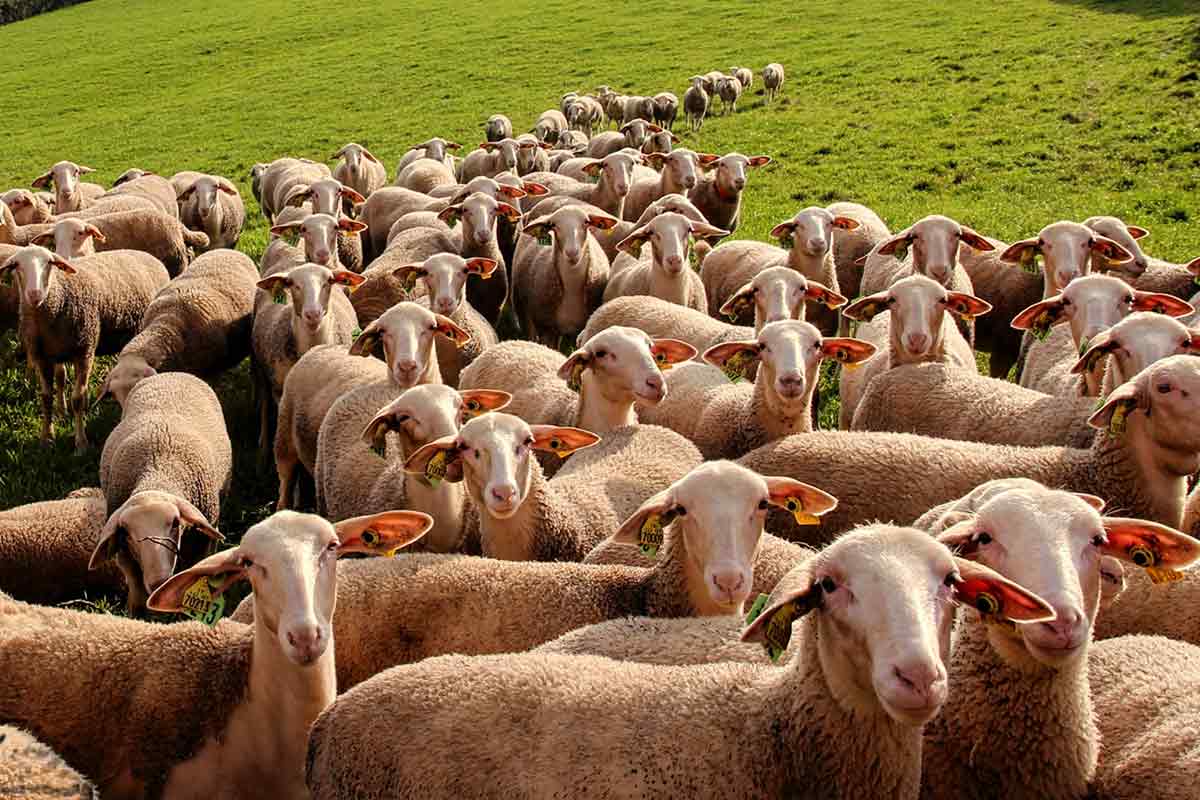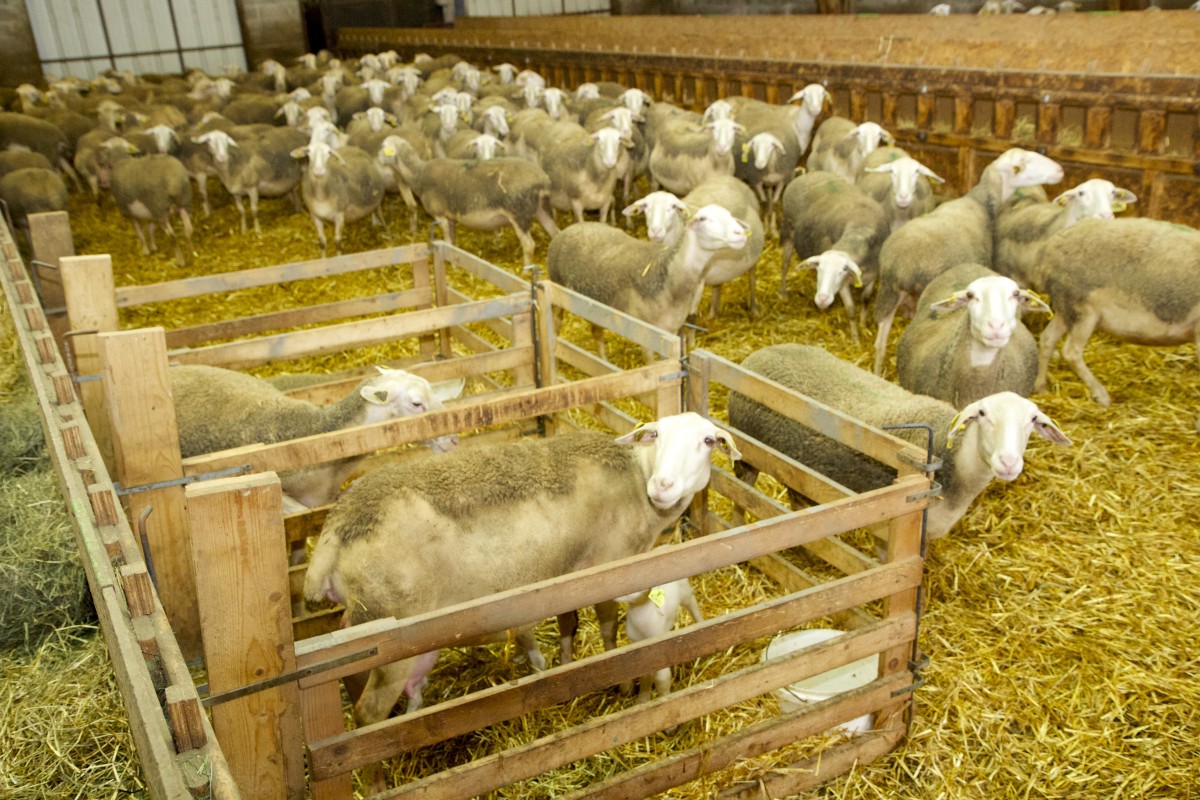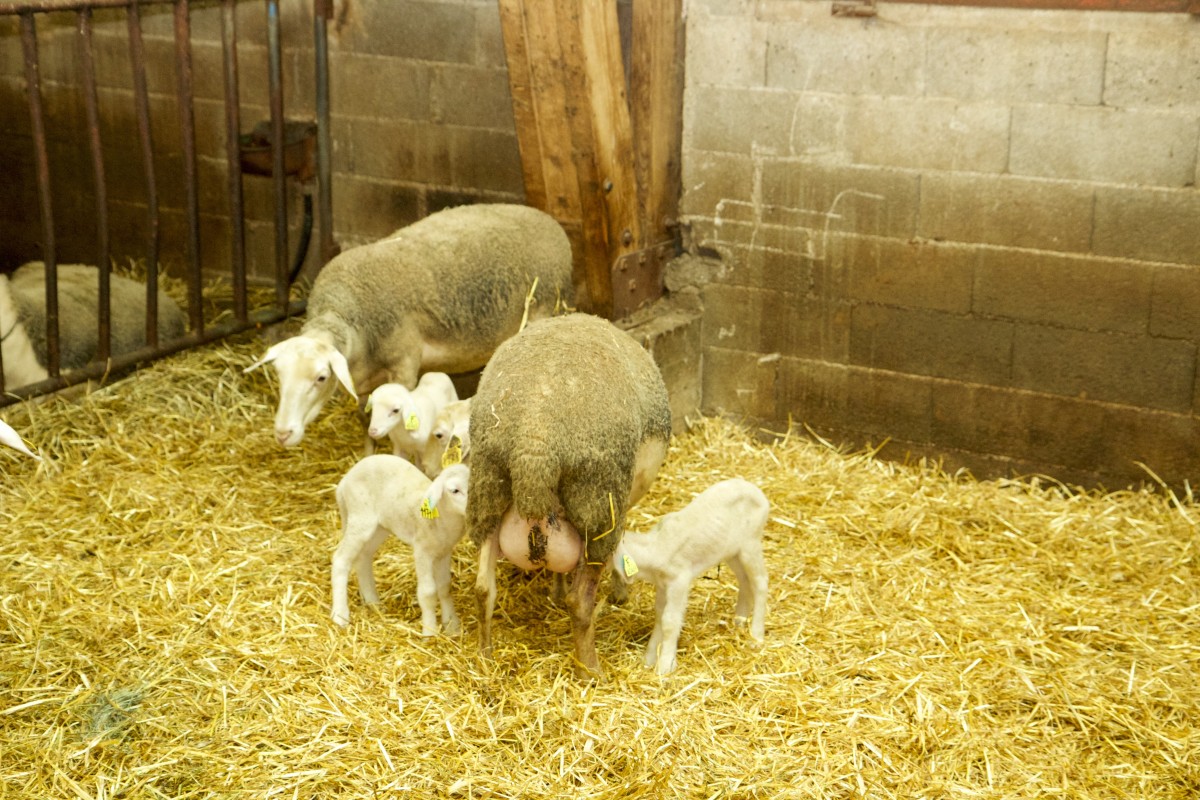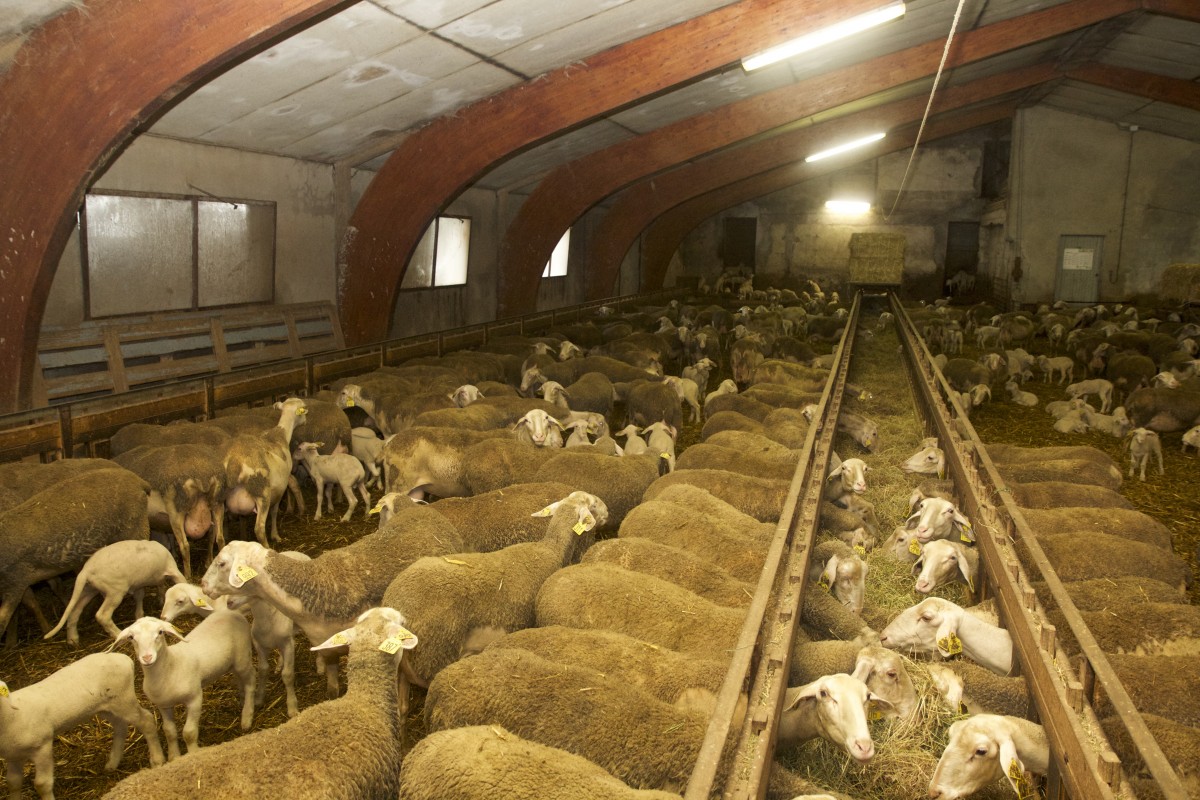 meat sheeps
ROMANE, ILE DE FRANCE, BMC